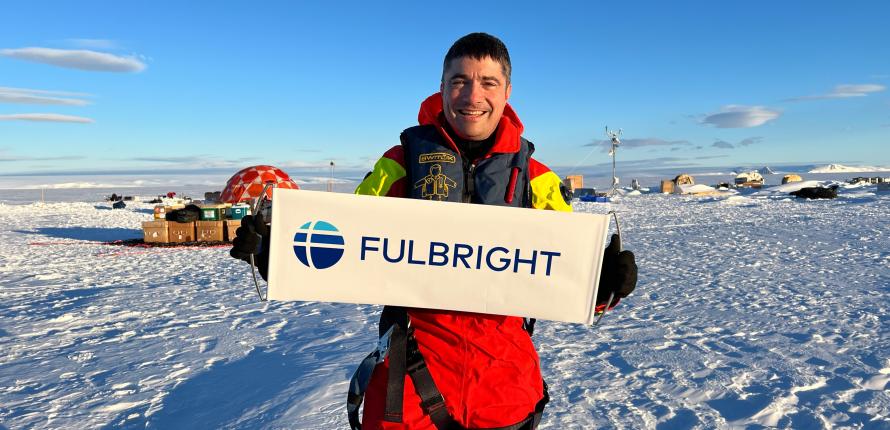 Fulbright Program - Our Mission and Your Future 
The Fulbright Program, the United States government's flagship program of international educational and cultural exchange, offers passionate and accomplished students and scholars in more than 160 countries the opportunity to study, teach, conduct research, exchange ideas, and contribute to mutual understanding. These talented Fulbrighters from all backgrounds inspire, innovate, and contribute to finding solutions to challenges facing our communities and our world.
The Fulbright Scholar Program
Fulbright Scholars -- college and university faculty, administrators, and researchers, as well as artists and professionals -- build their skills and connections, gain valuable international insights, and return home to share their experiences with their students and colleagues.  Scholars come from and go to all institution types and geographic regions across the United States and around the world. 
The Fulbright Scholar Program for academics and professionals awards more than 1,700 fellowships each year, enabling 800 U.S. Scholars to go abroad and 900 Visiting Scholars to come to the United States. As a Fulbright Scholar, you'll make meaningful contributions to communities abroad and at home, as well as in your chosen field. You'll also advance your career by joining a network of accomplished alumni serving as leaders and educators across the globe.   
See all Fulbright Program Opportunities.