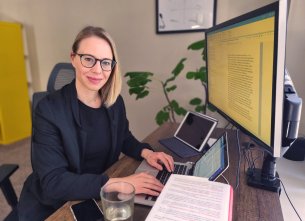 Scholar in Residence Program
The Fulbright Scholar-in-Residence (S-I-R) Program is a unique Fulbright Scholar Program initiative that is specifically driven by the goals of U.S. institutions of higher education to enhance internationalization efforts on their campuses. Through the S-I-R Program, institutions host a scholar from outside of the United States for a semester or full academic year to teach courses, assist in curriculum development, guest lecture, develop study abroad/exchange partnerships and engage with the campus and the local community.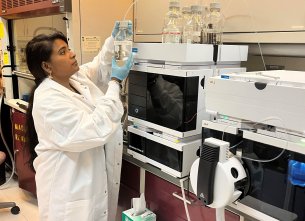 Outreach Lecturing Fund
The Outreach Lecturing Fund (OLF) provides funding for campuses to host Fulbright Visiting Scholars, already in the United States, for short-term speaking engagements. To see a list of current Visiting Scholars in the U.S. please visit our Scholar Directory. The OLF travel award is designed to enrich both institutions and Visiting Scholars through lectures that will promote academic disciplines and cultural understanding.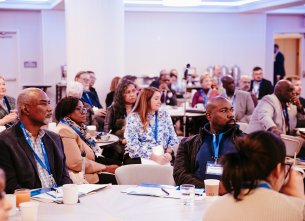 Scholar Liaison Network
There are approximately 1,600 designated Fulbright Scholar Liaisons on college and university campuses throughout the United States, the District of Columbia and Puerto Rico for the Fulbright Program for Faculty and Professionals. This network of committed individuals is crucial to the promotion of the Fulbright Program to the U.S. higher education community.
Alumni Ambassadors
We recognize the passion Fulbright scholars bring to their work and the tremendous difference they've made in American academia. As a result, we are expanding our outreach efforts to the higher education community across the United States by engaging Fulbright Scholar alumni in our outreach. Fulbright Ambassadors serve as official representatives of the Fulbright Scholar program at the events for which they are selected.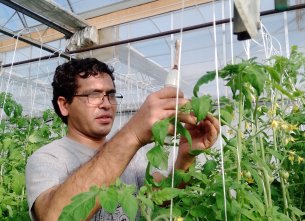 Visiting Scholars Program
Each year some 800 faculty and professionals from around the world receive Fulbright Scholar grants for advanced research and university lecturing in the United States. Individual grants are available to scholars from over 155 countries. Individuals who meet the eligibility requirements apply for grants through the Fulbright commission/foundation or public affairs section of the U.S. embassy in their home countries.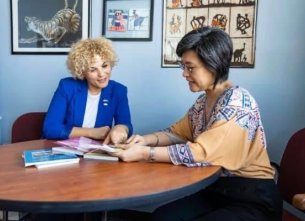 Fulbright Outreach Partners
Fulbright Outreach Partners are a diverse network of leadership organizations, discipline focused and regional associations, minority-serving associations, and professional institutes. They represent a wide range of organizations experienced in working with populations that have been historically underrepresented in educational and cultural exchange programs.