Each year roughly 850 faculty and professionals from around the world receive Fulbright Scholar grants for advanced research and university lecturing in the United States. Individual grants are available to scholars from over 100 countries. Individuals who meet the eligibility requirements apply for grants through the Fulbright commission/foundation or public affairs section of the U.S. embassy in their home countries. After a thorough selection process in the home country, final approval for awards is issued by the presidentially appointed Fulbright Foreign Scholarship Board (FSB) in the United States.  Exchanges range in length from three to twelve months.
For information on how to apply, including deadlines, please contact your country's Fulbright commission or the public affairs section of the U.S. embassy.
Opportunities for Current Visiting Scholars
Image
Fulbright Visiting Scholars currently on exchange in the United States are strongly encouraged to pursue the following opportunities to engage in stimulating topics, meet other Fulbrighters, broaden their intellectual networks, and experience the diversity of Higher Education in the United States. 
Please see:
---
Specialized Visiting Scholar Programs 
Image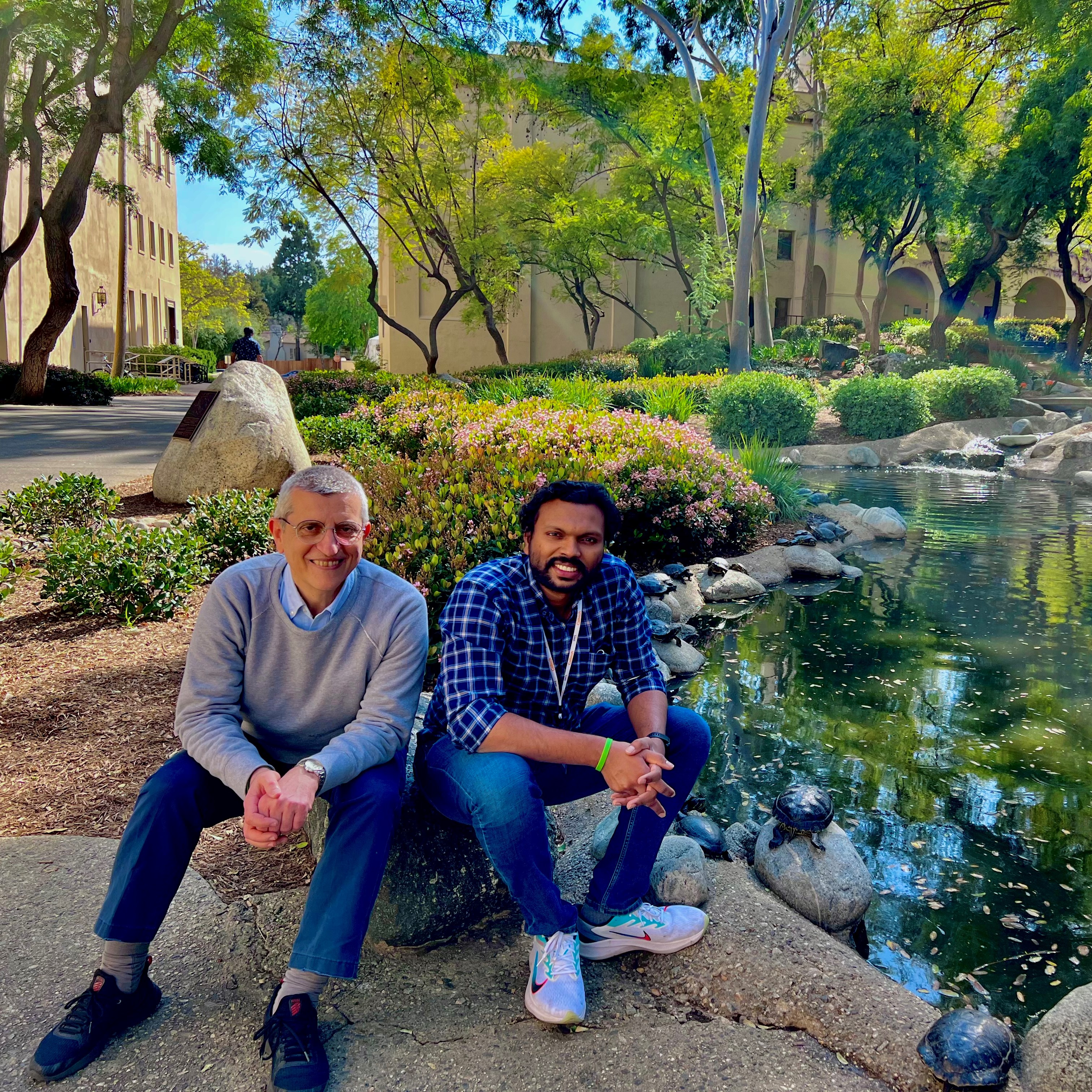 The Fulbright Visiting Scholar program includes the following specialized exchange programs driven by U.S. Institutional needs and critical research fields.
---
Restricted pages for Fulbright Visiting Scholar Grantees and Commissions & Posts 
Image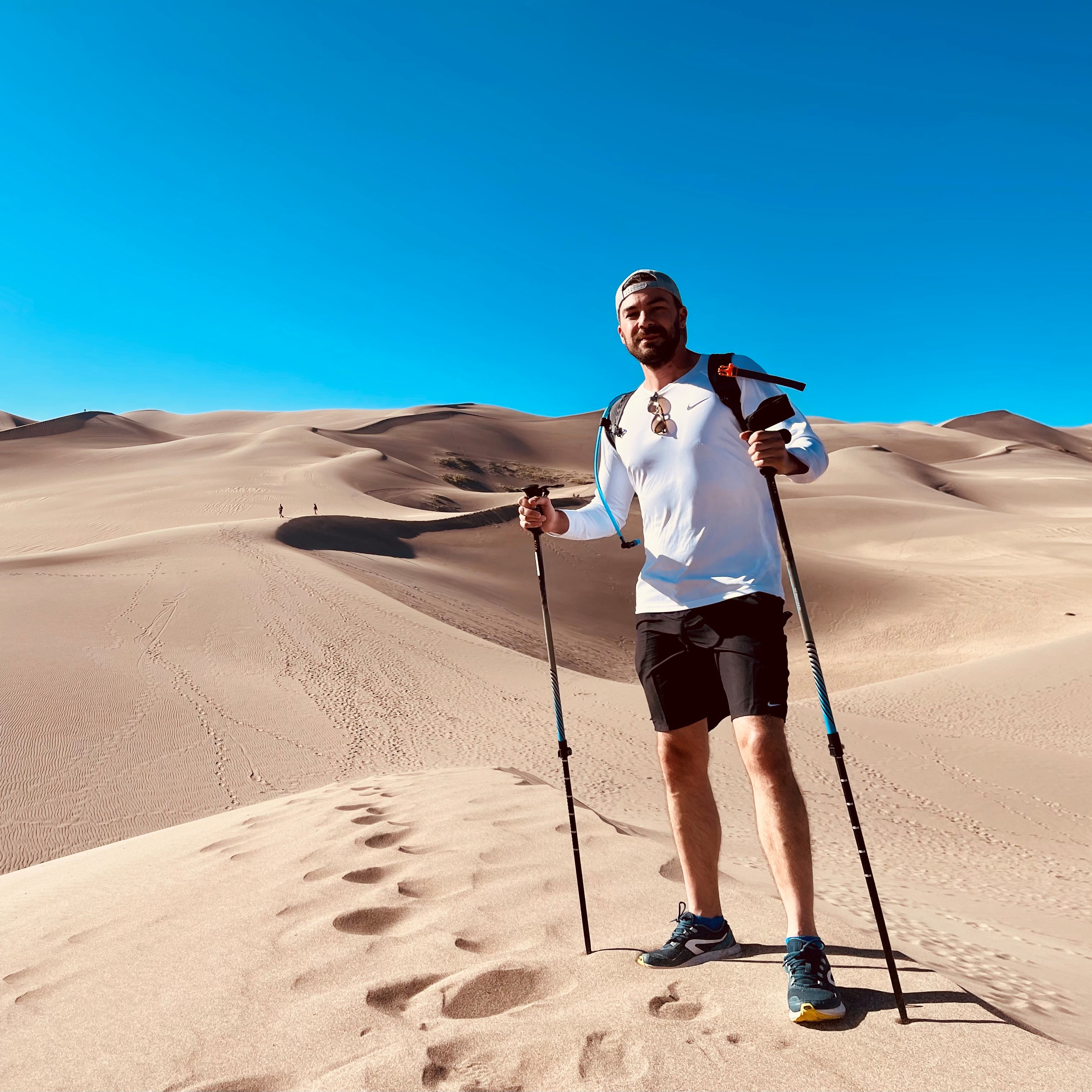 This section is restricted to Fulbright Visiting Scholar Grantees and Commissions and Posts. It contains information relevant to administration of the Fulbright Scholar program, including program policies, required forms, and other important resources. For login assistance please contact your IIE program contact/advisor.