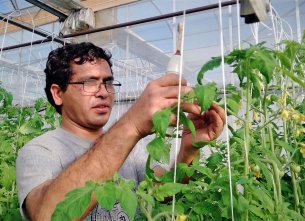 Visiting Scholars Program
Each year some 800 faculty and professionals from around the world receive Fulbright Scholar grants for advanced research and university lecturing in the United States. Individual grants are available to scholars from over 155 countries. Individuals who meet the eligibility requirements apply for grants through the Fulbright commission/foundation or public affairs section of the U.S. embassy in their home countries.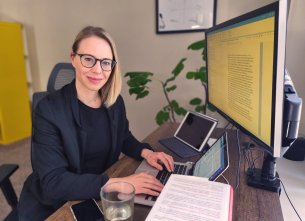 Scholar-in-Residence Program
The Fulbright Scholar-in-Residence (S-I-R) Program is a unique Fulbright Scholar Program initiative that is specifically driven by the goals of U.S. institutions of higher education to enhance internationalization efforts on their campuses. Through the S-I-R Program, institutions host a scholar from outside of the United States for a semester or full academic year to teach courses, assist in curriculum development, guest lecture, develop study abroad/exchange partnerships and engage with the campus and the local community.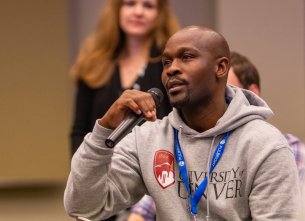 Enrichment Programs
The Enrichment Program, implemented by CIES on behalf of the U.S. Department of State Bureau of Educational and Cultural Affairs (ECA), offers a variety of enrichment activities in different locations throughout the academic year for current Fulbright Visiting Scholars. These activities are designed to enable scholars to better experience America and to further the Fulbright Program's goal of increasing mutual understanding between the people of the U.S. and people of other countries.
Outreach Lecturing Fund
The Outreach Lecturing Fund (OLF) provides funding for campuses to host Fulbright Visiting Scholars, already in the United States, for short-term speaking engagements. To see a list of current Visiting Scholars in the U.S. please visit our Scholar Directory. The OLF travel award is designed to enrich both institutions and Visiting Scholars through lectures that will promote academic disciplines and cultural understanding.