Explore U.S. Scholar Awards
Explore opportunities for U.S. citizens to go abroad with the Fulbright U.S. Scholar Program. With more than 400 awards annually in over 135 countries to teach, conduct research, and carry out professional projects, find the right Fulbright opportunity for you.
U.S. Scholar Competition Deadline Approaching:  September 15th, 2023, 11.59 PM PST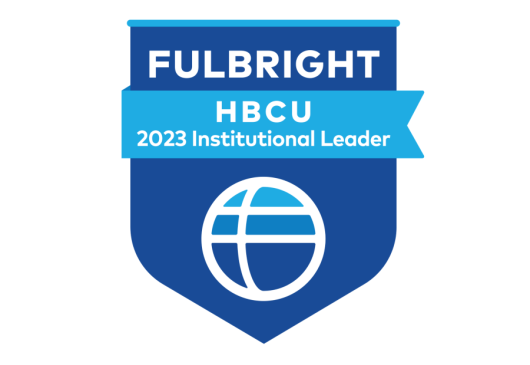 2023 Fulbright HBCU Institutional Leaders
On September 18, the U.S. Department of State announced 19 HBCUs as "Fulbright HBCU Institutional Leaders" in recognition of their noteworthy engagement with the Fulbright Program during the 2022-23 academic year.
41
Heads of State or Government
78
MacArthur Foundation Fellows
89
Pulitzer Prize Recipients