Explore U.S. Scholar Awards
Explore opportunities for U.S. citizens to go abroad with the Fulbright U.S. Scholar Program. With more than 400 awards annually in over 135 countries to teach, conduct research, and carry out professional projects, find the right Fulbright opportunity for you.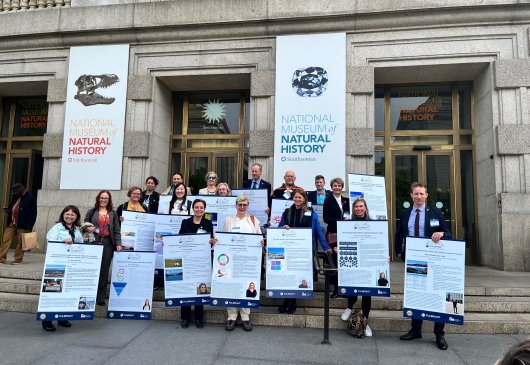 Fulbright Arctic Initiative Promotes Community-based Policy Solutions to Shared Arctic Challenges
The international, multi-disciplinary collaboration of scholars on Arctic research concluded its third program cycle with a series of events in Washington, D.C.
41
Heads of State or Government
78
MacArthur Foundation Fellows
89
Pulitzer Prize Recipients