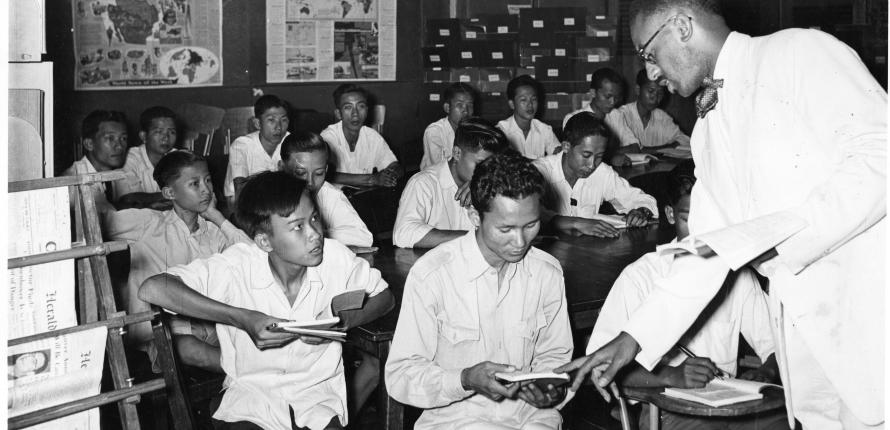 The Fulbright Program was established by Congress in 1946 with an ambitious goal — to increase mutual understanding and support friendly and peaceful relations between the people of the United States and the people of other countries.   
For more than 75 years, Fulbright alumni have made an impact in areas like public service, science and technology, public health, arts, education and the environment. They have taught in local schools, led nations, made groundbreaking discoveries, and advanced nearly every discipline and field in academic institutions around the world. We invite you to read a selection of alumni profiles to learn more about Fulbrighters from all backgrounds who have made noteworthy contributions to their fields.  You can also see lists of notable Fulbrighters who have received Nobel Prizes, Pulitzer Prizes, MacArthur Fellowships, or have served as heads of state.  
Today, the Fulbright Program awards approximately 8,000 merit-based grants every year to accomplished students, scholars, teachers, artists, and professionals of all backgrounds and fields.