Blog Post
Fulbright Is Your Partner in Internationalizing Your Campus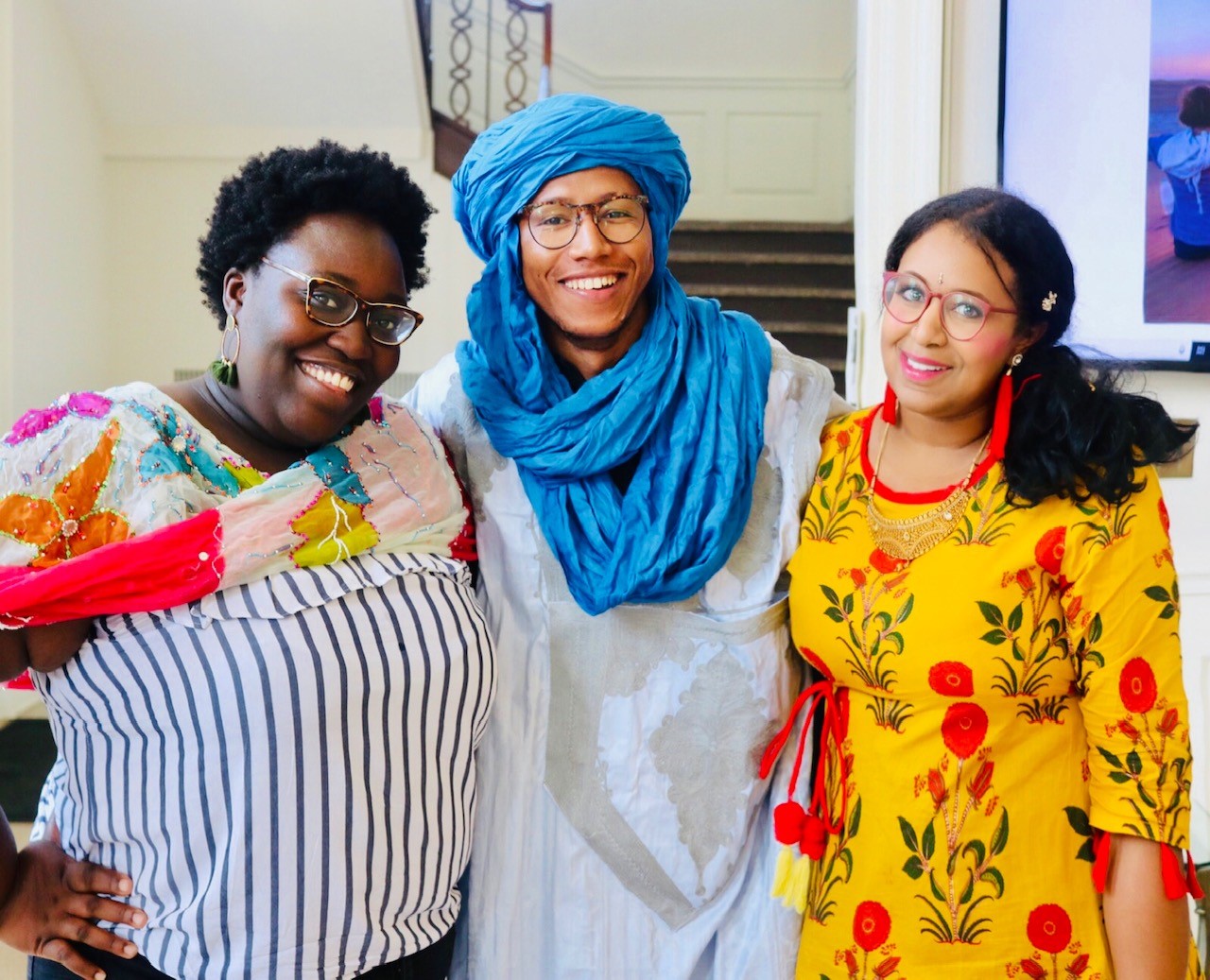 By Fulbright Program Staff
Looking for ways to internationalize your campus? The Fulbright U.S. Program is ready to partner with you to enhance the international dimensions of your institution. 
Did you know, according to an impact survey of U.S. Scholars from 2005 – 2015, that:
85% of Fulbright Scholars encouraged their students to study abroad
40% of Scholars noted that the Fulbright Program had a profound impact on their professional advancement
Use the following strategies to develop a robust Fulbright culture on campus: 
Appoint a Fulbright Scholar Liaison and a Fulbright Program Adviser
Fulbright Scholar Liaisons serve as the main on-campus point of contact for the Fulbright U.S. Scholar Program. They advocate for Fulbright-friendly policies, promote the program, and guide faculty and administrators through the application process.
Fulbright Program Advisers serve as the main on-campus point of contact for the Fulbright U.S. Student Program. They recruit and advise student applicants, conduct campus interviews, and help coordinate the application process. 
Bring Foreign Fulbrighters to your Campus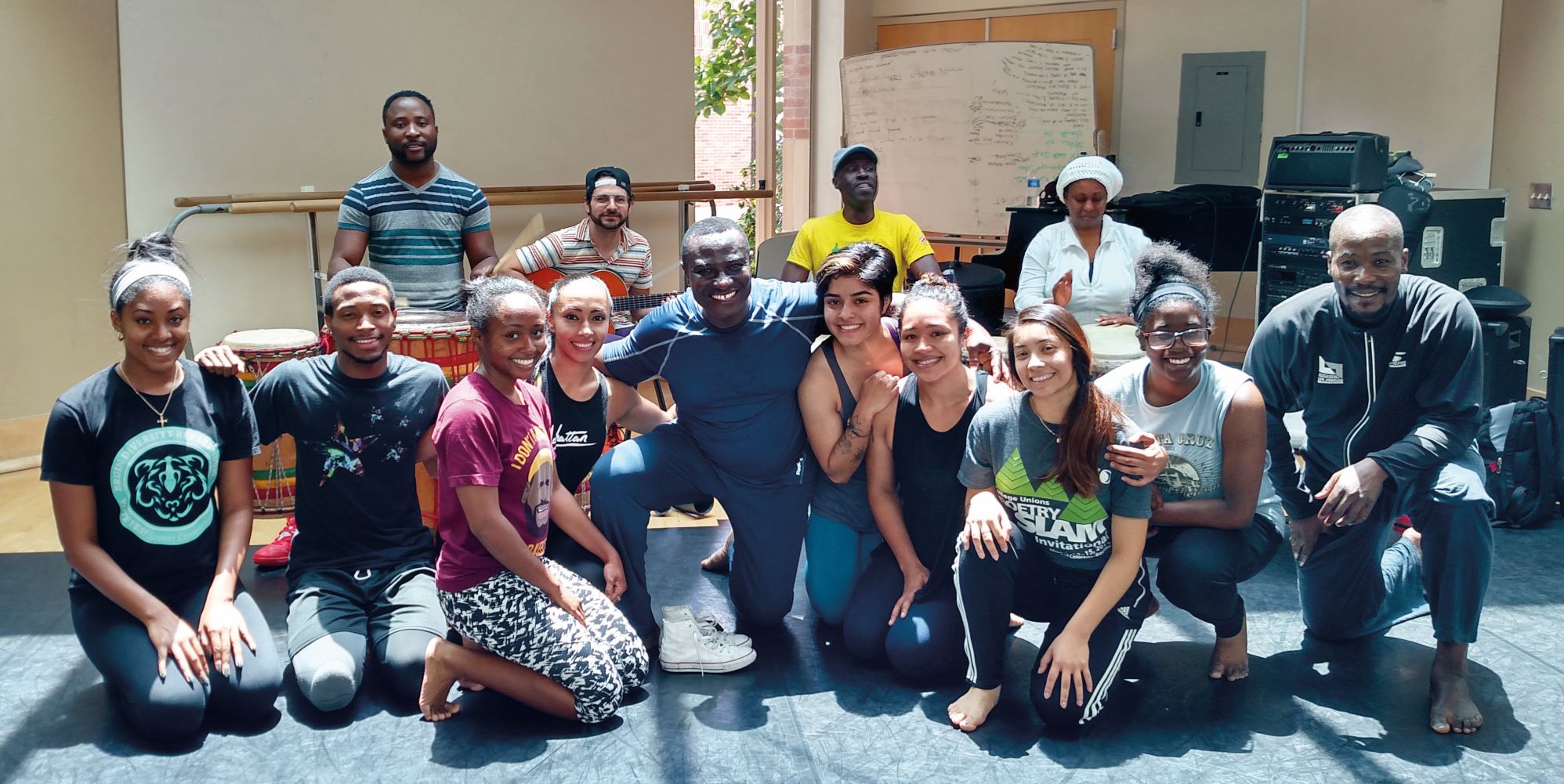 Host Virtual Campus-Wide Fulbright Informational Workshops
IIE Staff can present on award opportunities for faculty, administrators, and students.

Please email outreach@iie.org to schedule a presentation. 

Fulbright Scholar Alumni Ambassadors share about their Fulbright experience and the impact on both their host and home institutions.

Please email outreach@iie.org if you would like to have an Ambassador speak to your faculty.
We look forward to partnering with you to internationalize your campus and impact future generations of professionals in the United States and beyond.