Blog Post
Fulbright International Education Administrators Seminars to South Korea and Japan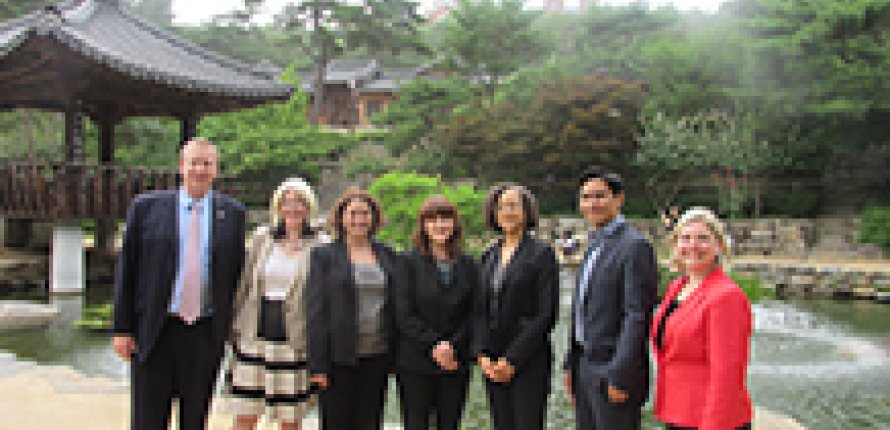 Fulbright International Education Administrators seminars help U.S. international education professionals and senior higher education officials create empowering connections with the societal, cultural and higher education systems of other countries.
The U.S.-Korea International Education Administrators Program is a two-week group seminar that allows participants to meet with representatives from Korean universities, private-sector agencies and organizations, and selected government agencies. International education administrators who interact with students on a day-to-day basis and are actively involved in promoting international education on their campus are encouraged to apply. The seminar is expected to take place in June 2018.
The U.S.-Japan International Education Administrators Program is a two-week group seminar designed to familiarize U.S. higher education administrators with Japan's higher education system, society and culture. This award is open to international education administrators, such as foreign student advisors, study abroad advisors, and foreign student admission officers, or senior-level university administrators, such as deans, vice presidents, provosts, and presidents, whose current role includes a substantial responsibility for enhancing the international dimension of their institutions.
For more information about the Fulbright International Education Administrators Program to South Korea and Japan, watch our webinar recording.
The deadline to apply for the Fulbright IEA Seminars to South Korea and Japan is November 1, 2017. Click here to access the online application.